Anti-consultants believe that businesses are set up to solve problems most effectively with the expertise of their own people. We believe in a collaborative approach to problem-solving. We want to help you and your team embrace flexibility, creativity, and efficiency in product development because we've seen momentum drive innovation, time and time again.

By 2024, Harvard Business Review predicts that 95% of all business growth will be from new products and services, and warns businesses aren't well-prepared for rapid changes. For example new sustainability and technology requirements. The world is rapidly shifting to where "everything is a product", and most companies don't have the necessary experience, skills and solutions to be able to maximize effort and profit.

There's a growing movement among business leaders to reject traditional consultancy models and embrace a more self-sufficient approach to business challenges. That's where we come in.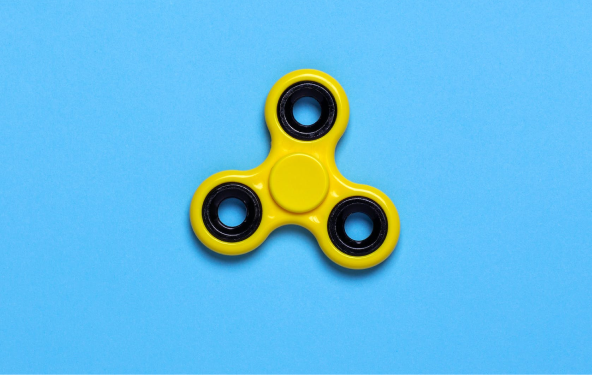 Being on tech's cutting edge means trimming what's not needed - busywork, long presentations, tedious meetings


Speed to market is critical for growth. We believe that big overarching strategies can be a mixed blessing. Leaders need to be strategic about long-term planning vs. quick wins. Unlike traditional consultancies that can keep you trapped in the planning phase, noodling on the same old ideas, comedia focuses on what's happening now and what's coming next. 
Being on tech's cutting edge means trimming what's not needed - busy work, lengthy presentations, tedious meetings. We want to help your business succeed in the future and beyond, not to bill you for junk that wastes your time and talent. We focus on what works.

We work cross-functionally to prototype, build, and get feedback quickly and often. Our "no-process process" validates or invalidates your idea, saving you and your team time and resources. Let us help you build something great before your competitor does.