Meet Psykick, our cheerful and competitive app we built at comedia, embodying the spirit of both competition and community. It's a lot of fun to see if you can outrank your friends.


"A little healthy competition was the starting place for Psykick."

says Ben, our chief engineer and founding partner. In the early days, the 2012 launch coincided with the surge of Facebook apps and global tournaments.

We've played through 6 competitions with an average of 100 - 200 players each time and published 3.5 editions of the game, with more in mind.


Psykick hasn't just been about the game, it's been a learning journey. The first version leaned heavily on Facebook integration, being built with PHP as a Facebook app. The app then evolved, transitioning to Python/Django + Angular, and later moving to React. The latest version is built on Remix.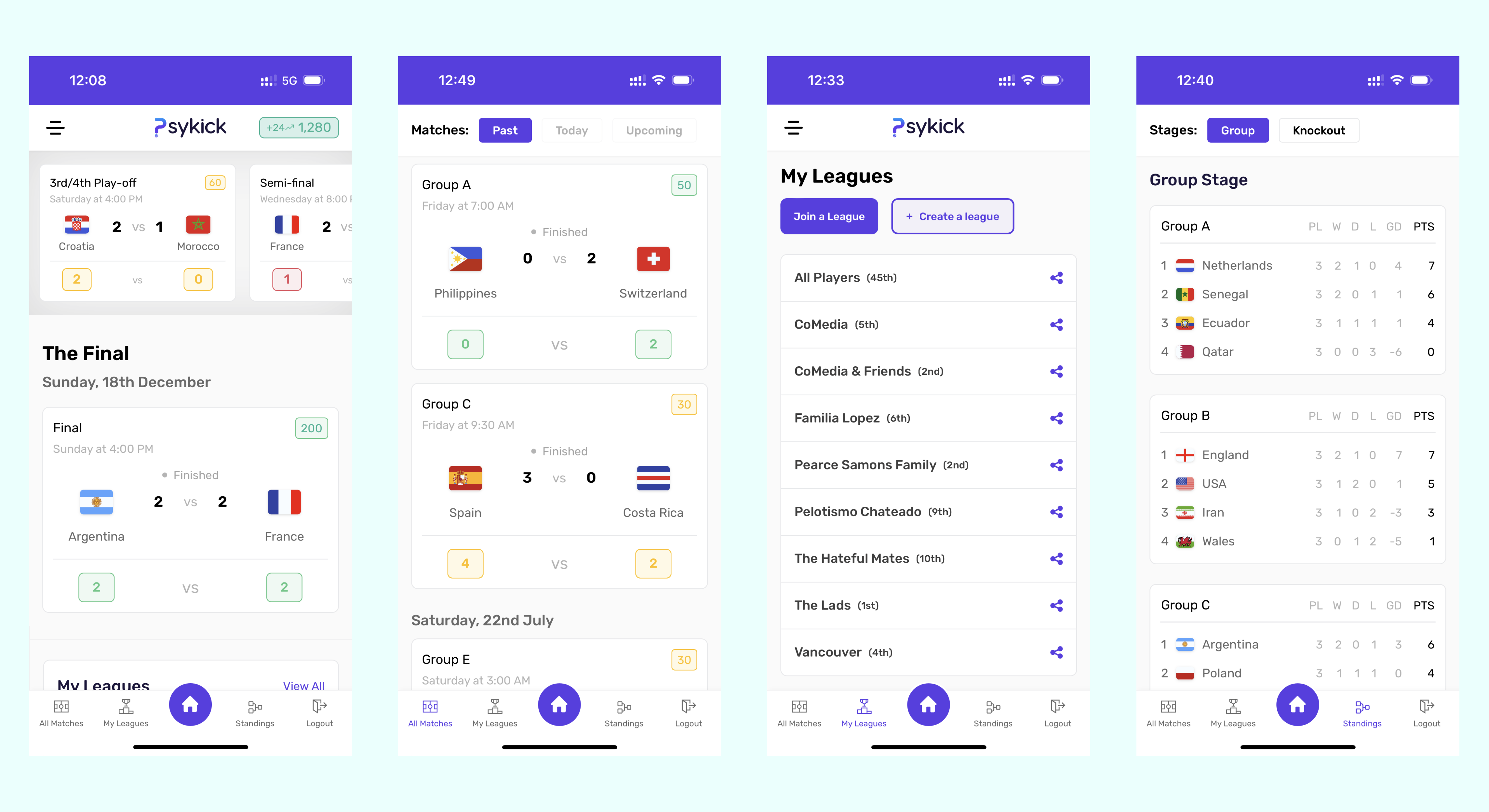 In 2019, the team chose "Psykick" as its name instead of using the corresponding year (e.g., "Euro 2012" or "World Cup 2014"). We went with Psykick because it'll be perfect for rugby too, once the World Cup begins in September.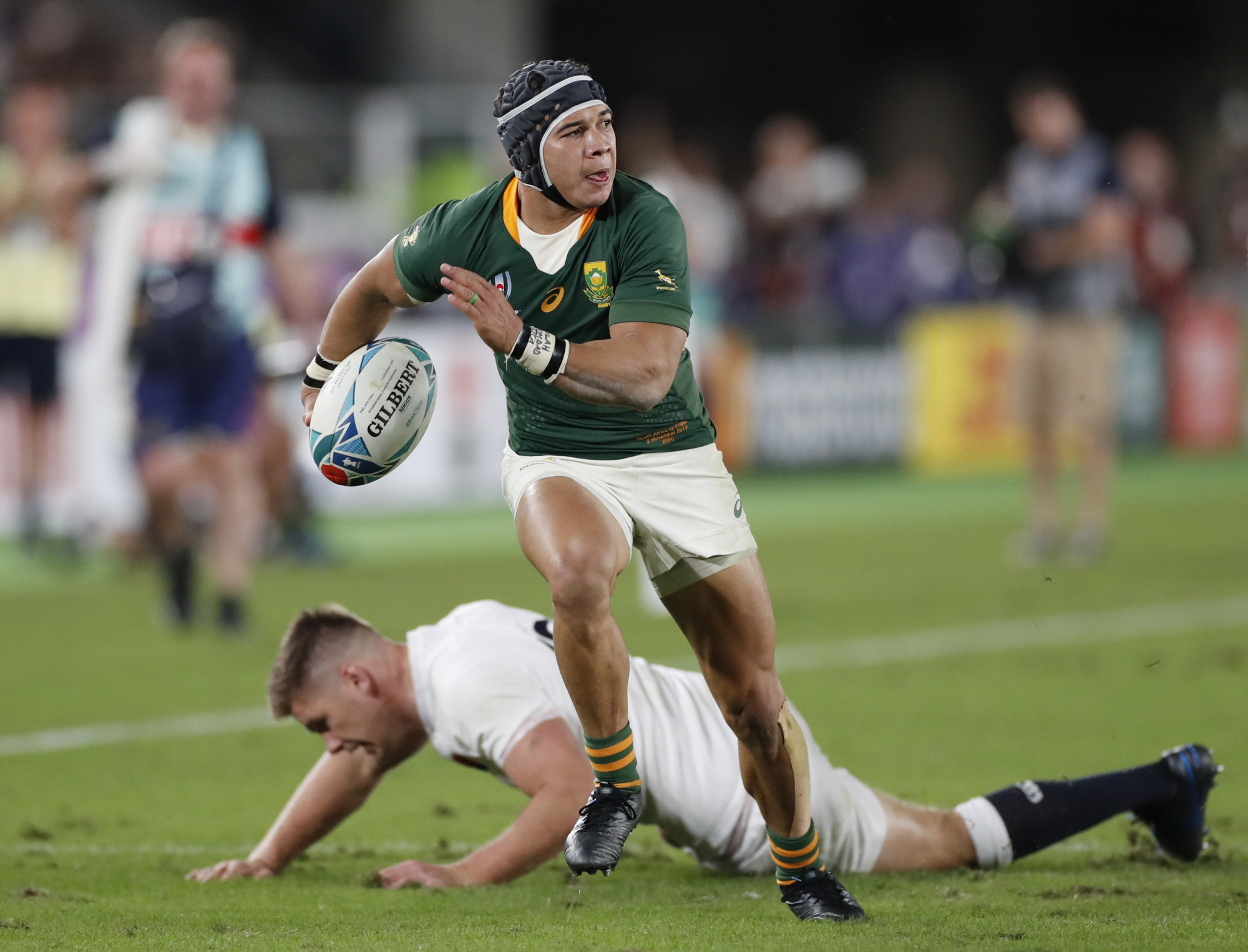 Psykick is more than just an app, it's about connecting people and fostering a welcoming community. No matter who you are, anyone can join in on the fun and take part in friendly competition. 
Don't just watch the game—take part in the Psykick action.